News&Media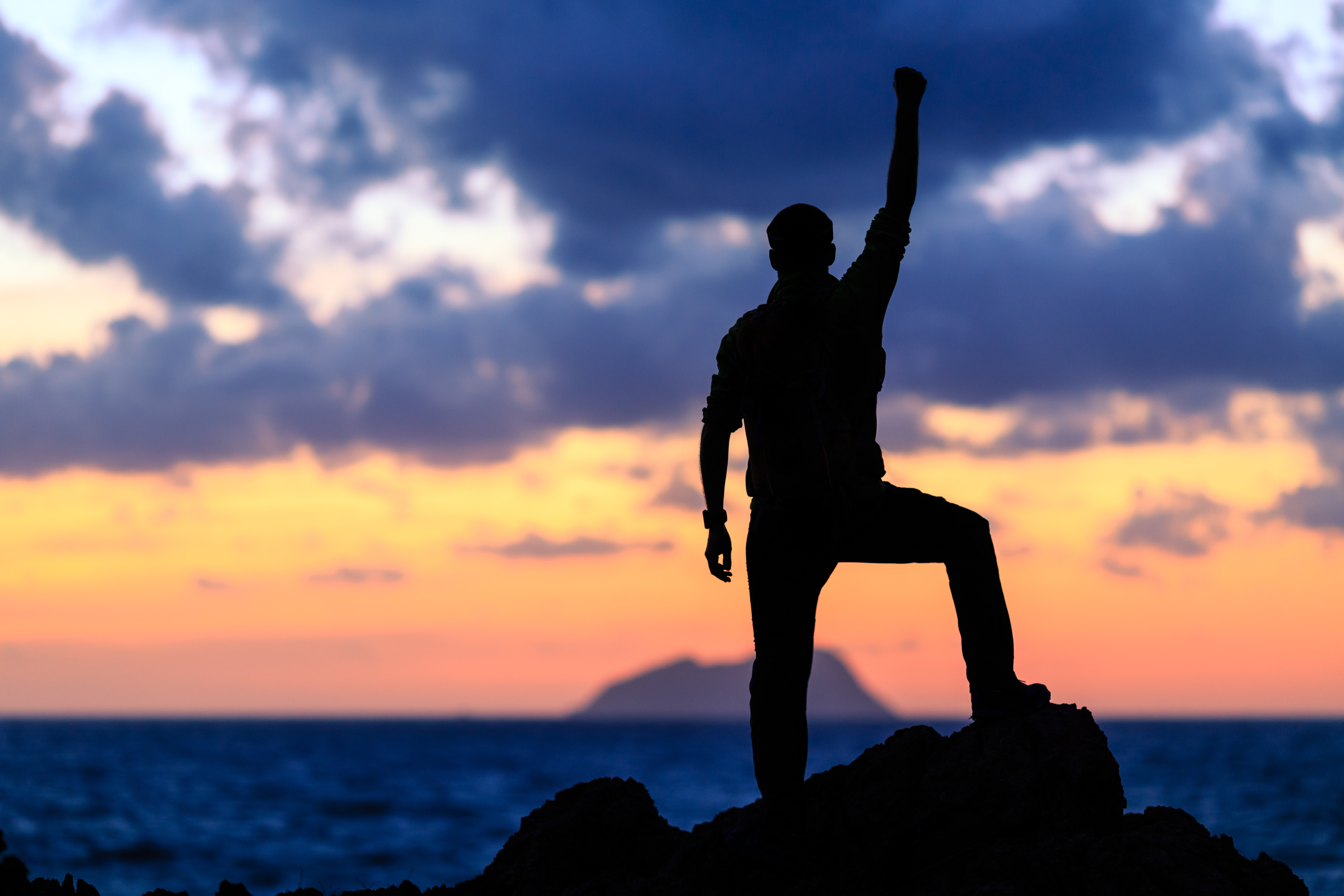 ... And the winner(s) are...
The winners of SUS5 have been announced!!!! Below you can find the decision of the evaluation committee.
On June, 19th 2019, the experts' committee composed by Davide Consiglio, Alessandra Luati, Bruno Scarpa and Nicola Torelli (Raffaella Piccarreta absent for family reasons), has evaluated all the reports.

For the solution with the best predictive power, the winners are: GoldFisher, who got the best score among all the groups.
For the best overall project which combines an outstanding predictive performance and the highest evaluation from the experts' committee, the winners are: SC1, who proposed an innovative method that despite the short available time was able to produce good predictions.
For the best project performing the analysis with SAS software and platform, the winners are: Daje Scientists for Brutti that obtained very good results by using also SAS.
Milan, 19 June 2019
Davide Consiglio, Alessandra Luati, Bruno Scarpa and Nicola Torelli
The final leaderboard is: